is your HVAC ready for the season?
If your answer is yes: great! We'd love to hear more about your HVAC vendor.
Not sure? That's where we come in.
HVAC is our number one most requested program.
We know HVAC issues are a frequent source of headaches for our member institutions. (In member surveys HVAC is consistently the most requested new program offering.) That's why we are are proud to announce the launch of our 2019 HVAC program.
We have spent two years developing our HVAC program, which means you can trust that we are recommending the best vendors available.
WE'll organize the details
We know that HVAC replacement and repair is riddled with details. Let us simplify your life by presenting all of the options available in clear and easy to digest terms.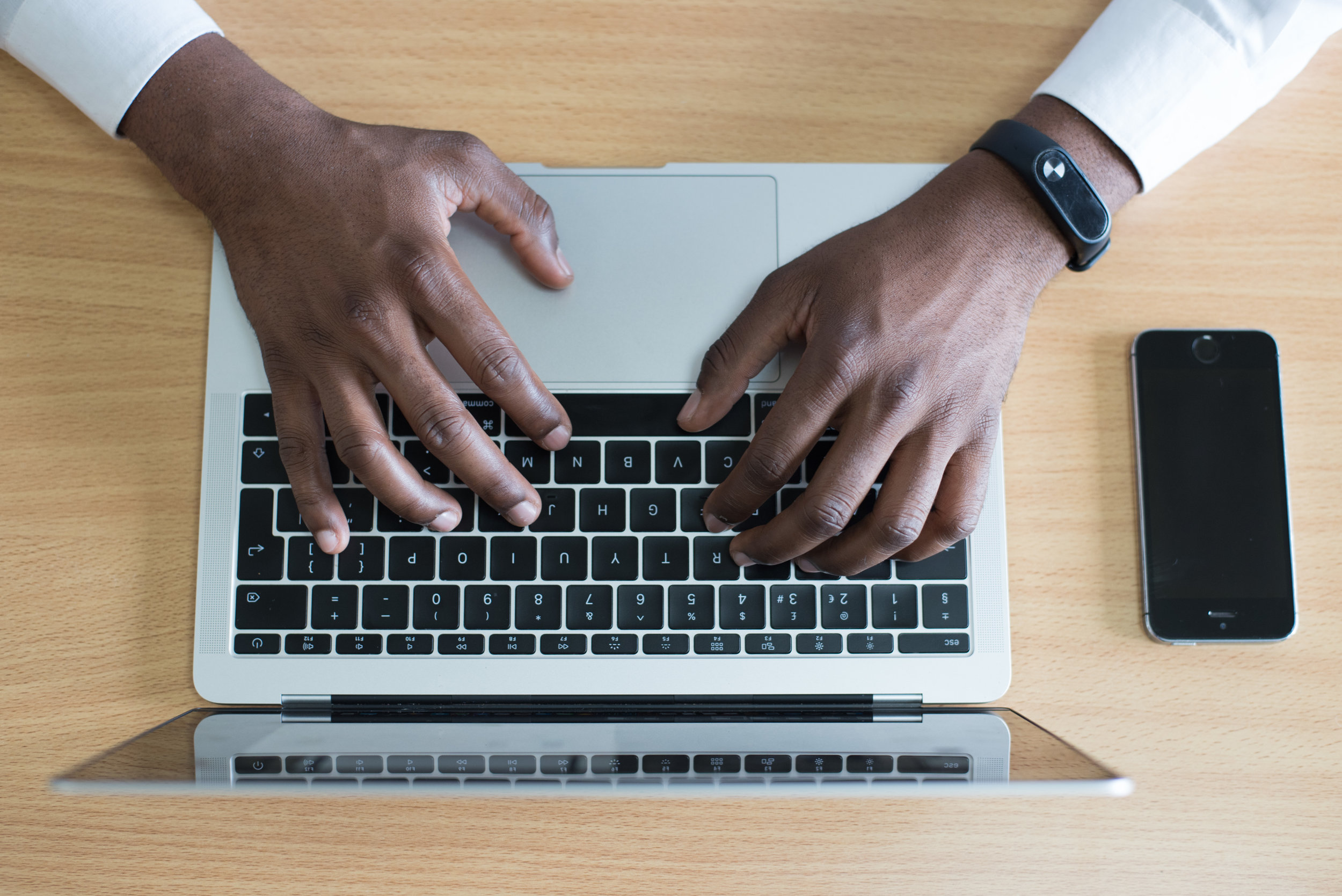 Got any questions along the way? Just email or call. We prioritize relationships with our members and participants and will not let you down.